Our Profile
Company name : Shiroyama Co., Ltd.
Founded : October 1983
Head office : Nagoya
Sales Branches :Tokyo, Osaka, Fukuoka, Toyama
Finishing factory : Nagoya
Number of Employees : 35 (2018)
Annual Turnover : 24.5 Million USD(Result of 2017)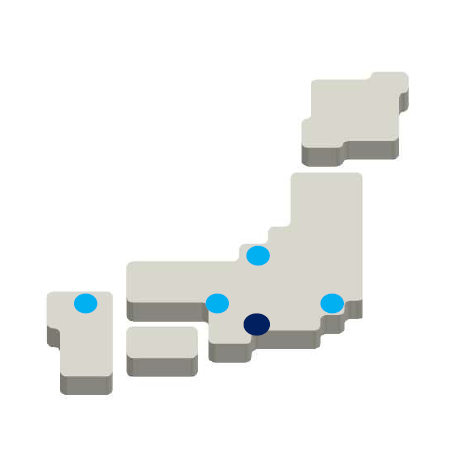 Our business
We are a specialized distributor of TAPES for Metals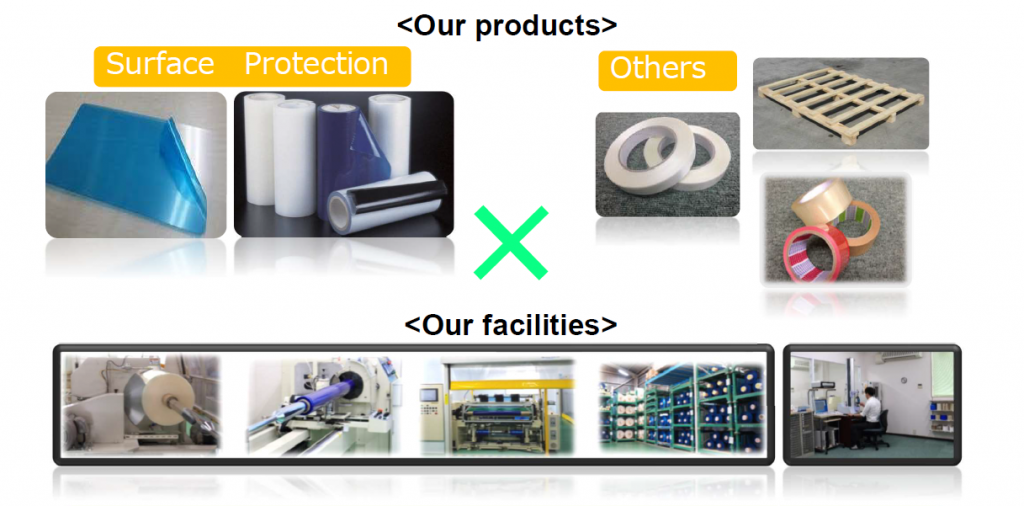 We can supply "Surface Protection" with "Exclusive support"
Our Vision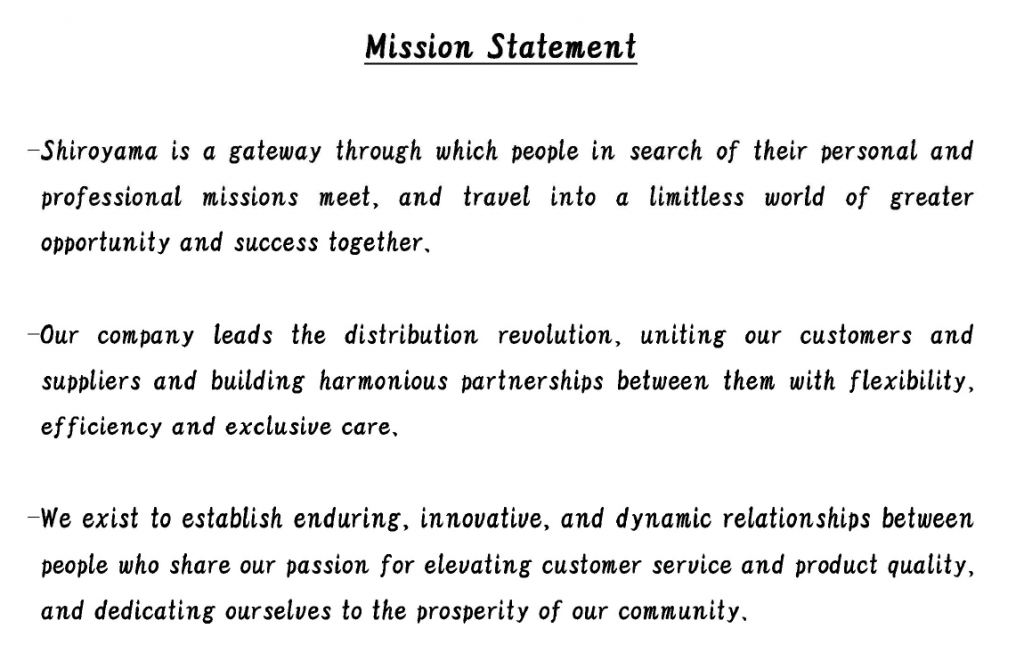 Our Philosophy
Our LOGO represents "Our Business" and "Our Spirit"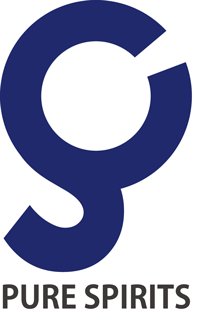 1. It combines the "S" from Shiroyama and "C" from Company.
2. The C represents 3C that make up our spirit:
 CHANGE
 CHALLENGE
 CHANCE
3. Logo symbolizes for our main product as a protect film which is
rolled out to laminate for a coil of metals.
CONTACT FORM
Thank you for your inquiry. Please complete the form below.
The fields marked with an asterisk (*) are required and must be filled in.
TEL
+81-52-779-3301
Business hour : 8:45~17:45
If you need any further information, please feel free to contact us.